Καλώς ήρθατε στο Train Test Split. Or welcome to Train Test Split, in Greek.
So, Who Is This Guy?
My name is Antonis and I am, you guessed it, from Greece. In July 2018 I graduated from the University of Patras (my hometown) as an Electrical and Computer Engineer.
At the moment, life brought me to The Netherlands where I am pursuing a Professional Doctorate in Engineering (PDEng) in Data Science.
I love anime, Greek islands, and coffee, among other things. At this point, you may be interested in why this page even exists and how you ended up here.
Let me explain.
Why This Website?
To start off, I will be using this website to share things I am experimenting with in the world of tech. More specifically, I will be sharing lessons learned and interesting projects related to Data Science, Machine Learning, Deep Learning, Artificial Intelligence, Web and Full Stack Development, among others.
I have been taking part in some really interesting projects as part of my PDEng program, as well as through personal learning and experimentation, and I have a lot to share.
I have been part of a wonderful community of Data Scientists from many different backgrounds and I have had the chance to accelerate my learning and exposure in the field.
Why Train Test Split?
For those unfamiliar, Train Test Split is a term that comes from Data Science. When people are training Machine and Deep Learning models, they are splitting their data between a training set and a test set (well actually also a validation set for neural network training but let's not get too technical right now :P).
The idea is to test how accurate your model is on a dataset that the model has never seen before, hence the need for splitting. I do not want to get more technical on this post, because it will probably get a bit boring.
Just keep in mind that the experimental mentality of train test split serves as motivation for an experimental overarching theme for this website.
Curiosity and experimental attitude are prominent traits of a good Data Scientist, but more on these in another post.
Only Data Science?
No, this website is not only about Data Science. I am especially interested to show people that they can become proficient in the abovementioned technologies and change their lives.
For that reason, I will be sharing resources and tips along the way that may be helpful for people breaking into the exciting tech fields mentioned above, ranging from learning resources and reviews of online courses (I have been doing quite a few lately) to interesting projects I recently took part in.
More Than Data Science
I love all the innovative stacks of technologies I mentioned above. But more importantly, I am passionate about living our lives to the fullest.
One of the main motivations behind this website is that people can learn technical skills and capitalize on them in order to improve their lives.
What do I mean by improving their lives?
Improving one's life has a different answer for each one of us. One may want to be more employable, another may want to work remotely, start a home business, become a freelancer, launch a startup, or skyrocket their career.
Whatever each individual strives for is perfectly fine, as long as they are making a conscious choice.
What Did Tech Do For Me?
Being technologically adept has been a huge benefit for me and opened doors I never would have imagined. I now have the ability to make a living working in fascinating data-driven projects.
Additionally, in the past, I have been able to create a small income stream doing Digital Marketing for a company in Greece. Moreover, I have been able to start a hobby blog from scratch in a weird passion topic (Japanese animated series or anime) and actually build traffic to it and also make a small passive income that I still have now.
I am not saying any of this to boast. They are not even any accomplishments to brag about. I just want to show that by learning technical skills and using them in creative ways I was able to improve my life.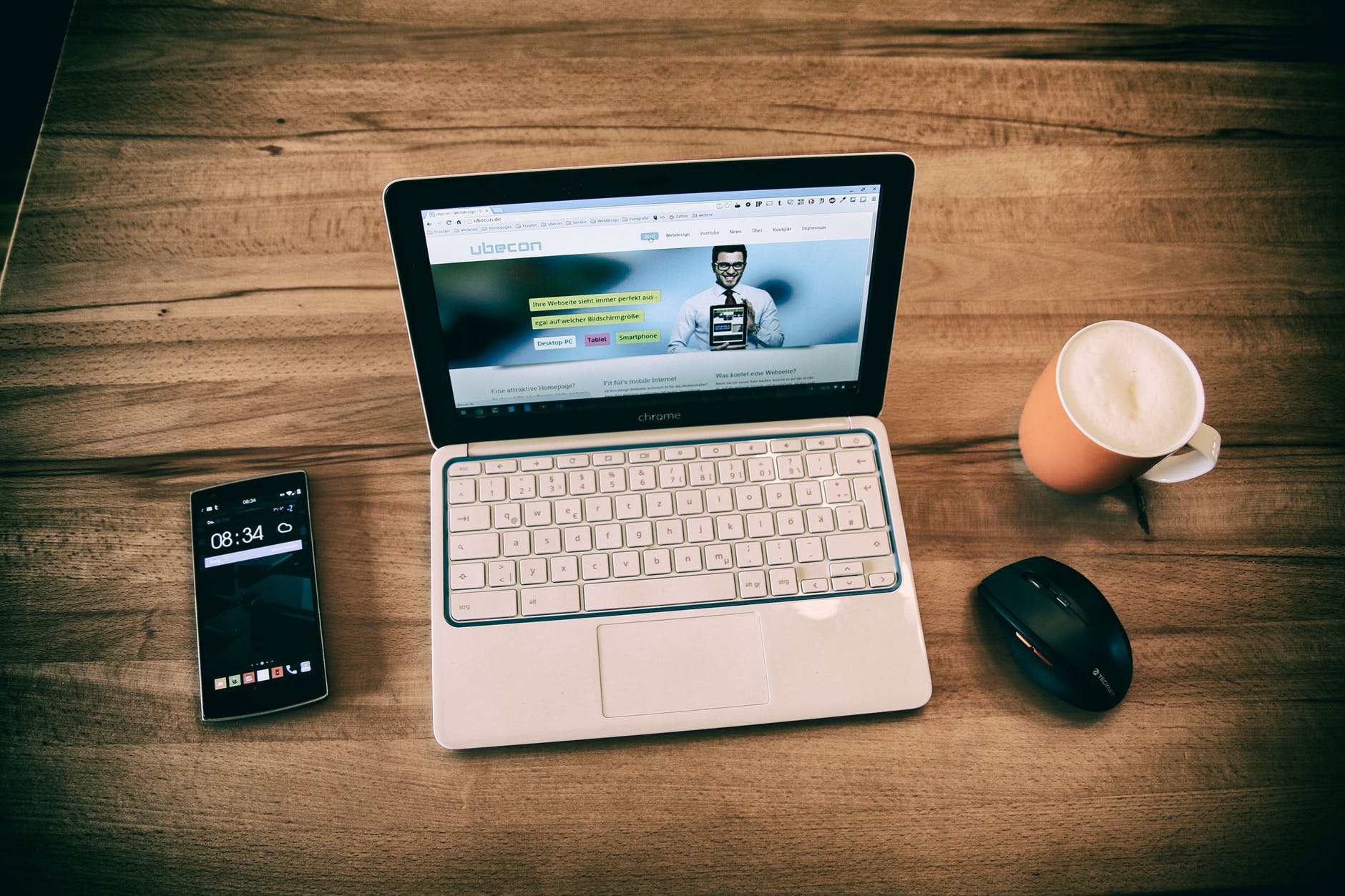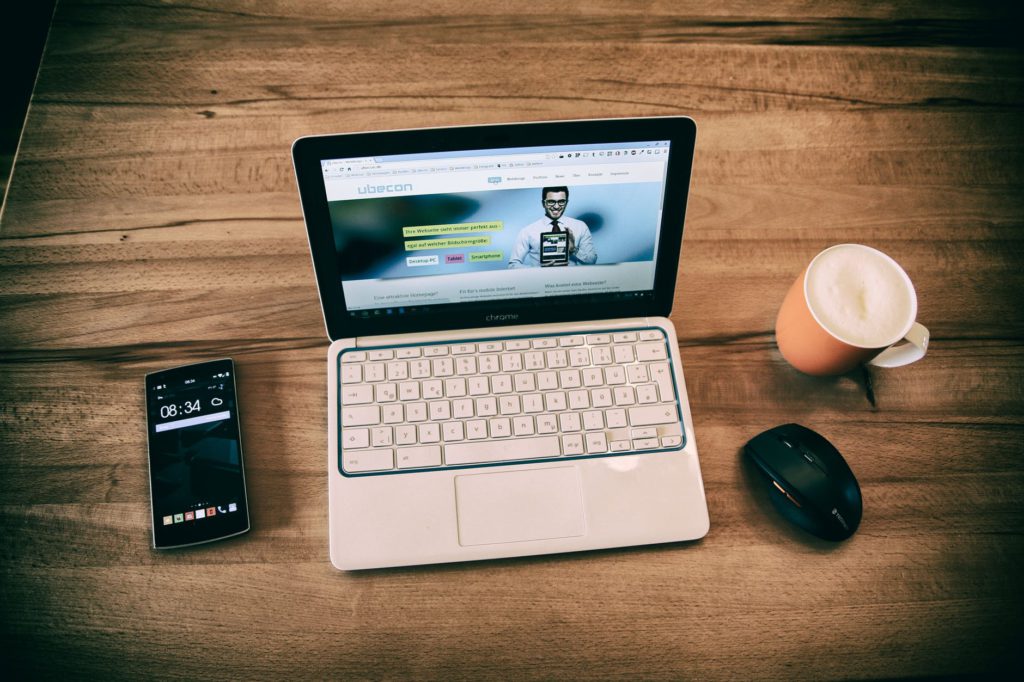 It's Easy To Acquire Technical Skills
I can hear many people arguing that they don't have my educational background or that they need a Ph.D., blah, blah, blah. While there are certainly limitations when someone doesn't have an official diploma related to tech and science, still there are many people who are excellent professionals that don't have any degree from a fancy University.
Not to belittle Universities here, but it is important not to view them as necessities to achieve things in life. There are many ways to make yourself stand out without a University degree that I will share.
Learning Data Science Has Never Been Easier
In recent years, there has been an explosion in online courses that someone can do from excellent platforms like Udemy, Udacity, Coursera, etc.
Github is full of interesting projects with their code open for anyone to learn and experiment with. Numerous blogs share tutorials and explanations.
I could go on and on with this. The point is that there is abundant opportunity for someone to learn, even if they have never set foot on a traditional University.
I have to admit, many of my employable practical skills come from cheap courses I took from Udemy. At this age, there is no excuse for someone who wants to learn. Simple as that.
Laptop Lifestyle
Apart from the purely technical, I have always been fascinated about working remotely or having my own business. I have always imagined the possibilities of a laptop lifestyle where I can have all the flexibility and freedom I want.
There is much to discuss about this type of lifestyle as well, both pros and cons. Moreover, I have been a member of a community of affiliate marketers and bloggers for 3 years now and I would like to share on that as well.
Digital Marketing, Entrepreneurship, and Freelancing are topics that I find really interesting to explore here.
If you have any comments or questions I would love to read them below.
Also, be sure to follow me on social media (links in the sidebar) or contact me directly here.
All the best,
Antonios Marios Christonasis (Antonis)
TrainTestSplit.com